Wellness
Treat your mind, body and soul the way nature intended.
Real Fruit Infused
Our seltzers are made with real lime, blackberry, clementine, and raspberry
Low Sugar
Watching your sugar intake? Our seltzers make for the perfect solution
All Natural
Our ingredients are grown without the use of harmful pesticides or herbicides
Non-Alcoholic
Experience the highs of life the way nature intended without a hangover the next day
3rd Party Tested
Our ingredients are fully tested by third-party labs for purity and potency
Products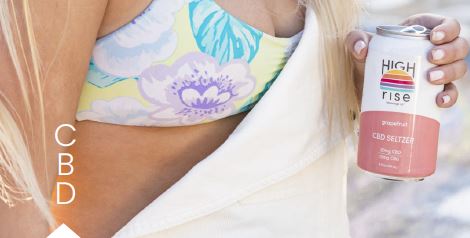 CBD
Enjoy the best moments of every day with our CBD + CBG seltzer. Feel your best to take in every sunrise and sunset.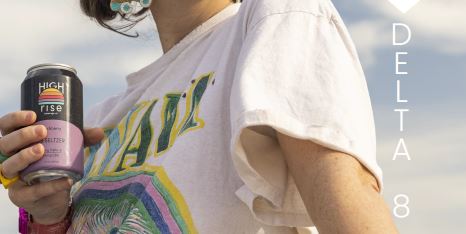 Delta-8 THC
Explore new horizons with our Delta-8 THC + CBG seltzers. Enjoy the bright, little buzz.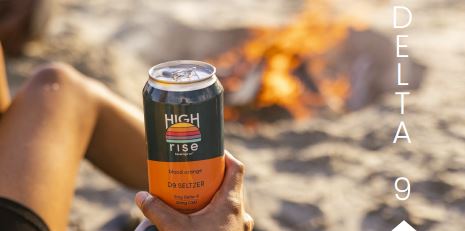 Delta-9 THC
This can packs a party in every can! Combine hemp derived Delta-9 THC + CBD with no regrets or hangover.